Operational Exploitation of SENTINEL-1 FOR INFRASTRUCTURE MONITORING
Deformation monitoring and retrieval of potential deformation threats
Improving the Understanding of our Changing Environment
STRUCTURAL HEALTH MONITORING
IS NOT EFFECTIVE NOWADAYS

Outdated information
Or structures not monitored at all! Bridges, dams, urban areas and historical buildings are not under vital surveillance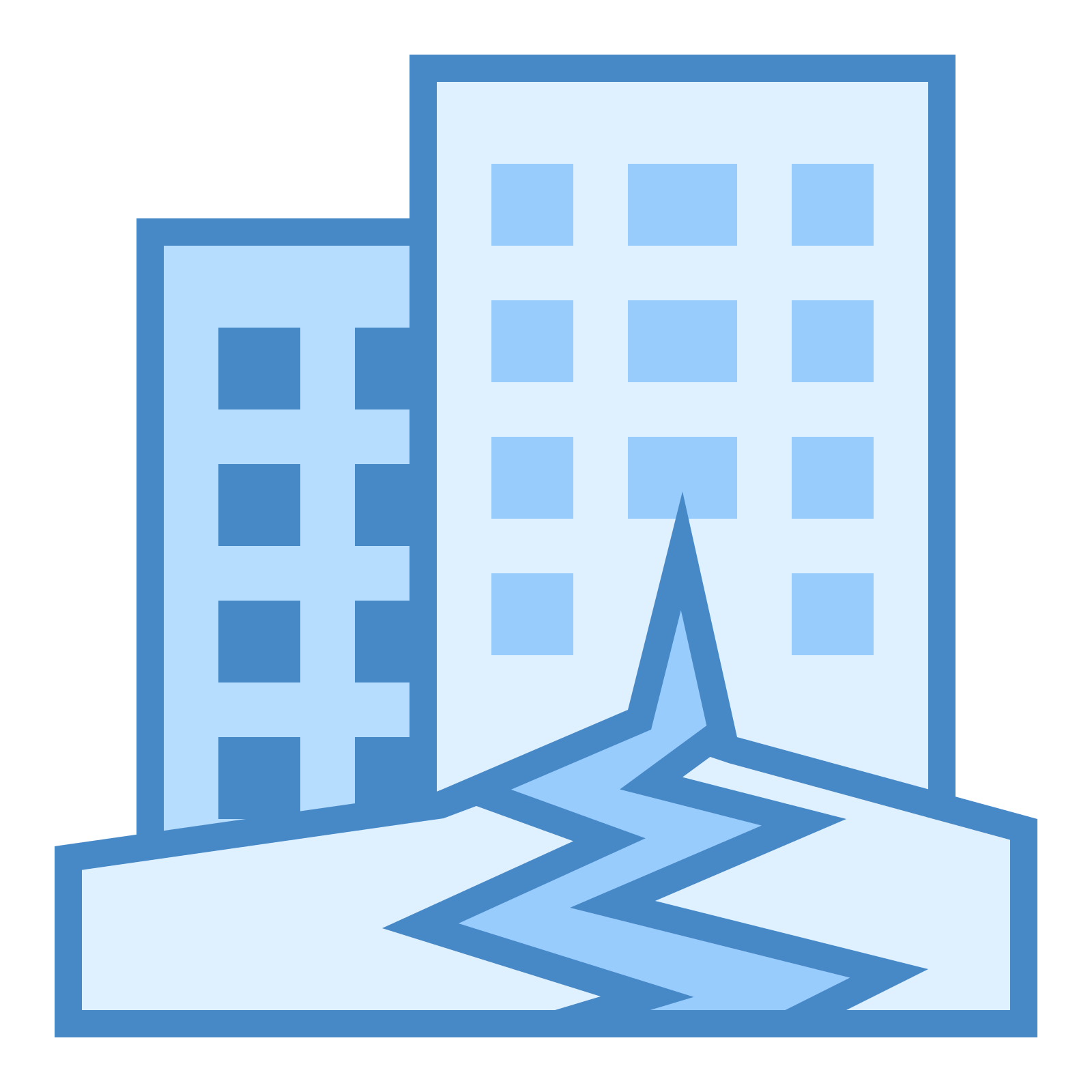 Under potential risk
Structures are built in close vicinity to hazardous slopes or are threatened by landslides, earthquakes or human-induced changes
Expensive in-situ monitoring
Terrestrial health checks are costly in terms of time, equipment and labour. Spatially extensive areas (hundreds of kilometres) are hardly observable
Subscribe to our newsletter and be always up to date!
The project is developed with the help of following partners
insar.sk Ltd
insar.sk Limited liability company is a provider of geodetic and remote sensing analysis with focus on the deformation monitoring via satellite radar interferometry (InSAR, Interferometric Synthetic Aperture Radar).
Slovak University of Technology
The Department of Theoretical Geodesy covers scientific activities in geodetic monitoring and analysis of global, regional and local geodynamic pheno­mena, precise positioning and data processing.
Atos IT Solutions & Services
Atos is an international information technology services company. Serving a global client base, it delivers hi-tech transactional services, consulting and technology services and systems integration.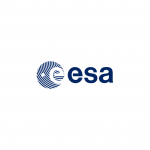 European Space Agency
The European Space Agency (ESA) is Europe's gateway to space. Its mission is to shape the development of Europe's space capability and ensure that investment in space continues to deliver benefits to the citizens of Europe and the world.
The project is funded by the Ministry of Education, Science, Research and Sport of the Slovak Republic through an ESA Contract under the PECS (Plan for European Cooperating States).
hazardous events identified
Praesent vitae orci quam morbi vehicula eros sem, nec tincidunt ipsum imperdiet sed